Our most recent success story is Dean. A new franchise based installing Wonderlawn artificial grass in Birmingham.
Dean, a former recruitment consultant joined Wonderlawn after viewing several other artificial grass franchise businesses because:
"I looked at several artificial grass companies in my area. I warmed to Mel and his knowledge of the industry. But it came down to Wonderlawn having better installation methods and a really hands on, supportive structure".
The starting point is always the same where Wonderlawn generate enquiries in your area, agree sales on your behalf and train you and your team on these actual installations.
In his first 4 months operating as a franchisee, Dean was able to generate and install over £100,000 of business.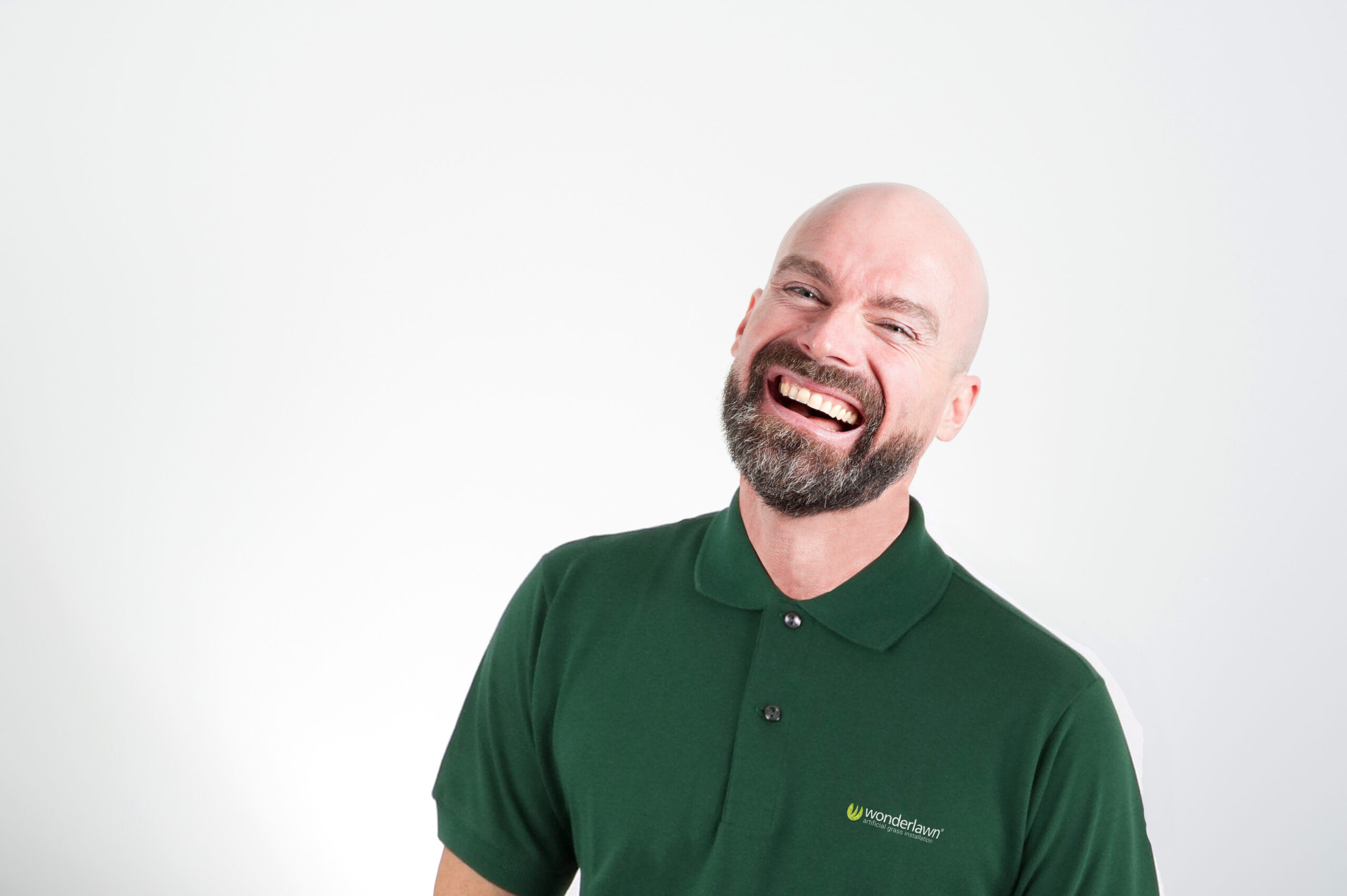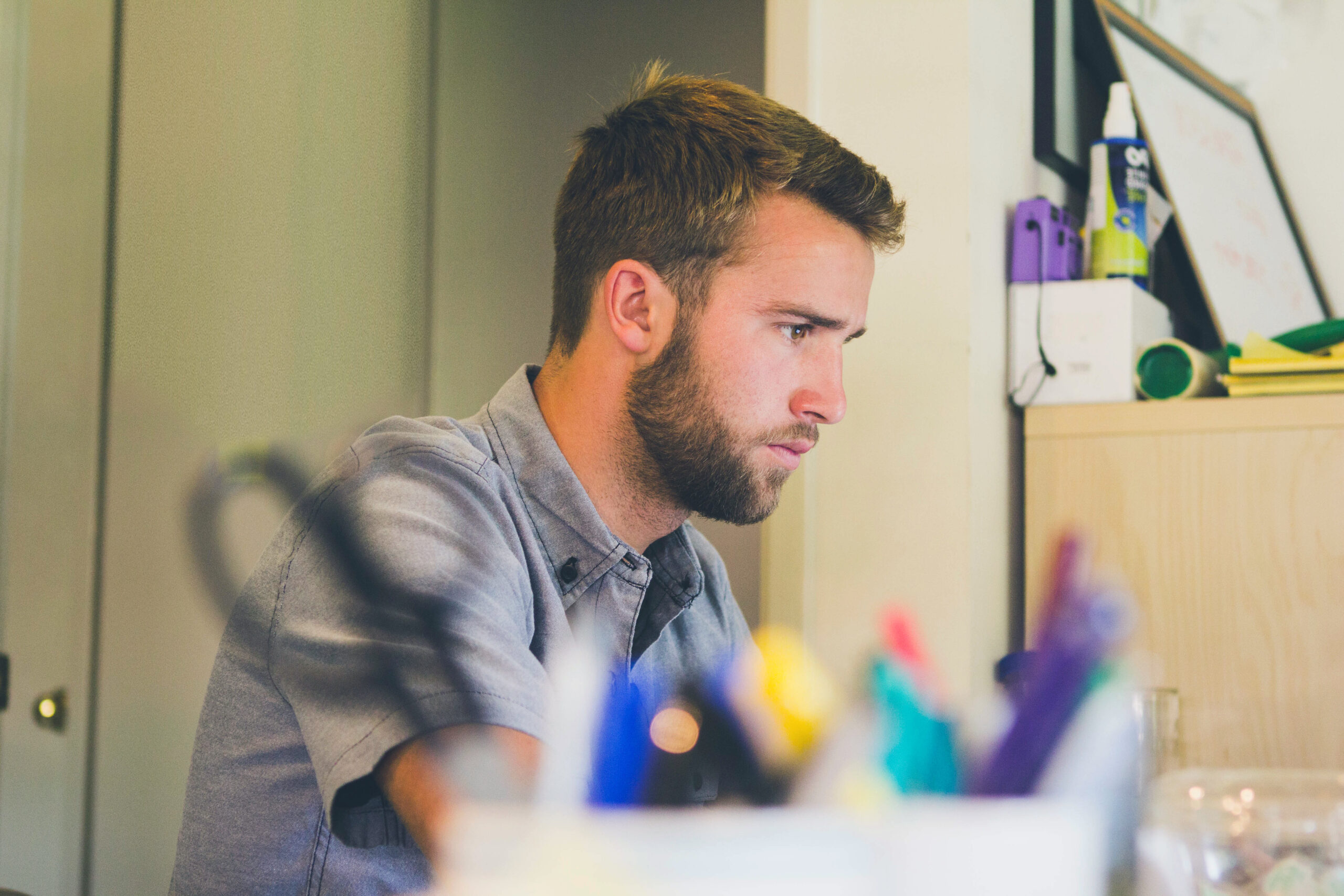 Brent joined Wonderlawn as an installer and learnt his trade, literally, from the ground up.
He worked with Wonderlawn direct, installing throughout the UK and eventually being responsible for the training of new franchisees.
It was always his ambition to own a franchise and in 2018 he did exactly that, purchasing his own franchise in Sunderland and Durham.
As his business became more successful his aim was to expand by the addition of other area's. His second franchise was opened in early 2020 in North London.
Brent continues to grow both franchises and goes from strength to strength, his estimated turnover for 2021 is in excess of £450,000.
Impressed with what we have to offer and would like to know more?
You can give us a call on 0333 700 6000 or simply click the button below, fill out our contact form and we'll give you a call back.