With so many aspects of your business taken care of by Wonderlawn, that leaves you free to increase sales and install lawns – the very things that make you money. Our Franchisees typically turn over in excess of £200k in year 1!

Any new franchise needs support from the franchisor and we are there to help every step of the way. From "live" on site training from day one to running Google PPC campaigns and supporting on installations whenever needed.

Wonderlawn offer better products, better training, a better installation method, better warranty and better support. All deigned to help your franchise grow.
If you don't profit, we don't profit.

BUYING AN ARTIFICIAL GRASS FRANCHISE
Wonderlawn works. It's as simple as that.
With a franchise costing as little as £20,000, and a market worth in excess of £300 million, artificial grass is thriving, even in these uncertain times.
There is no market to develop, no-one to convince about the benefits, it's all there, ready to be tapped in to.
An outdoor, feel good business that is only limited by your own ambition.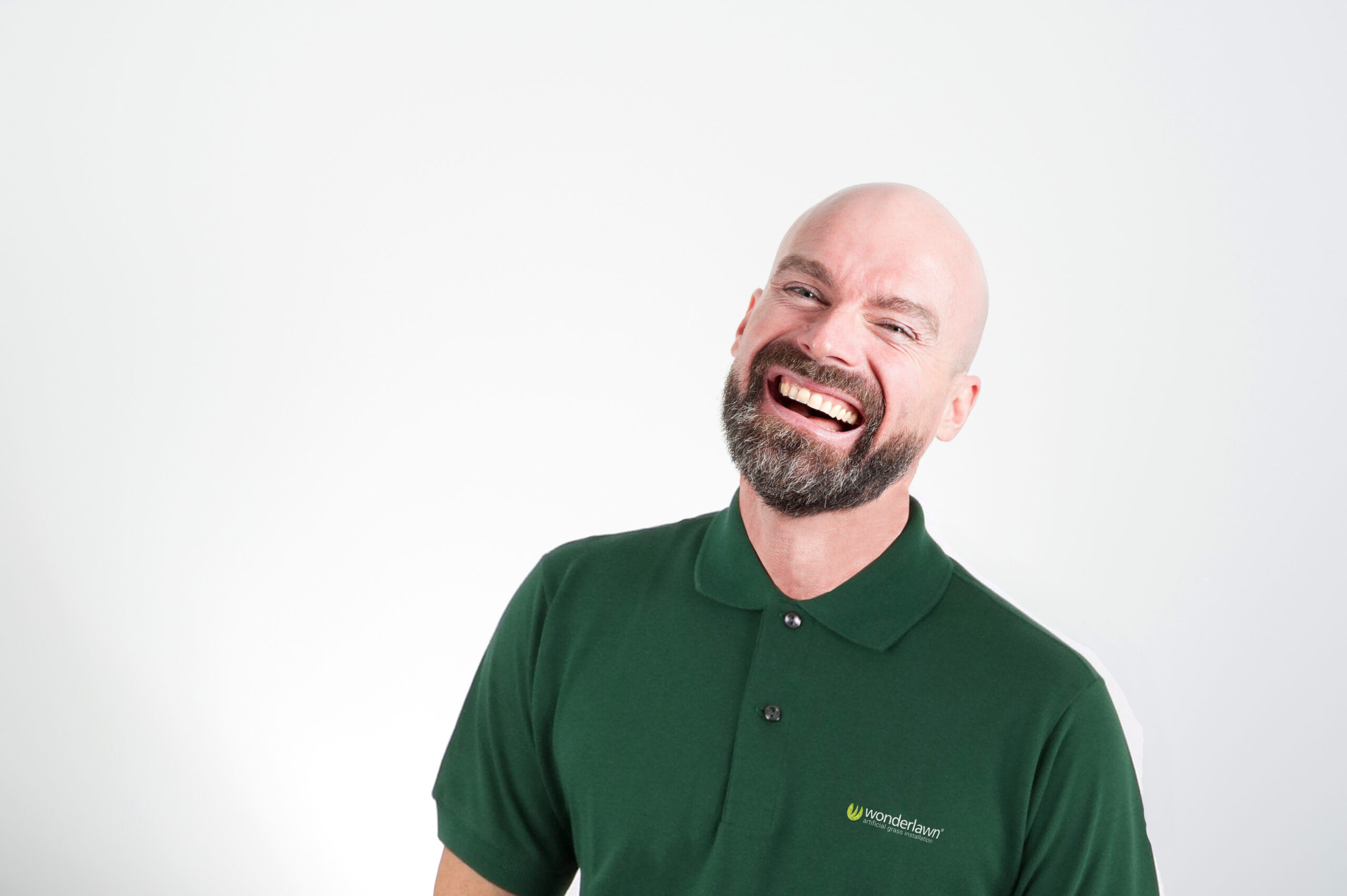 Dean, recently purchased a franchise in Staffordshire.
Read more about his exciting first four months in which he generated revenue of over £100k!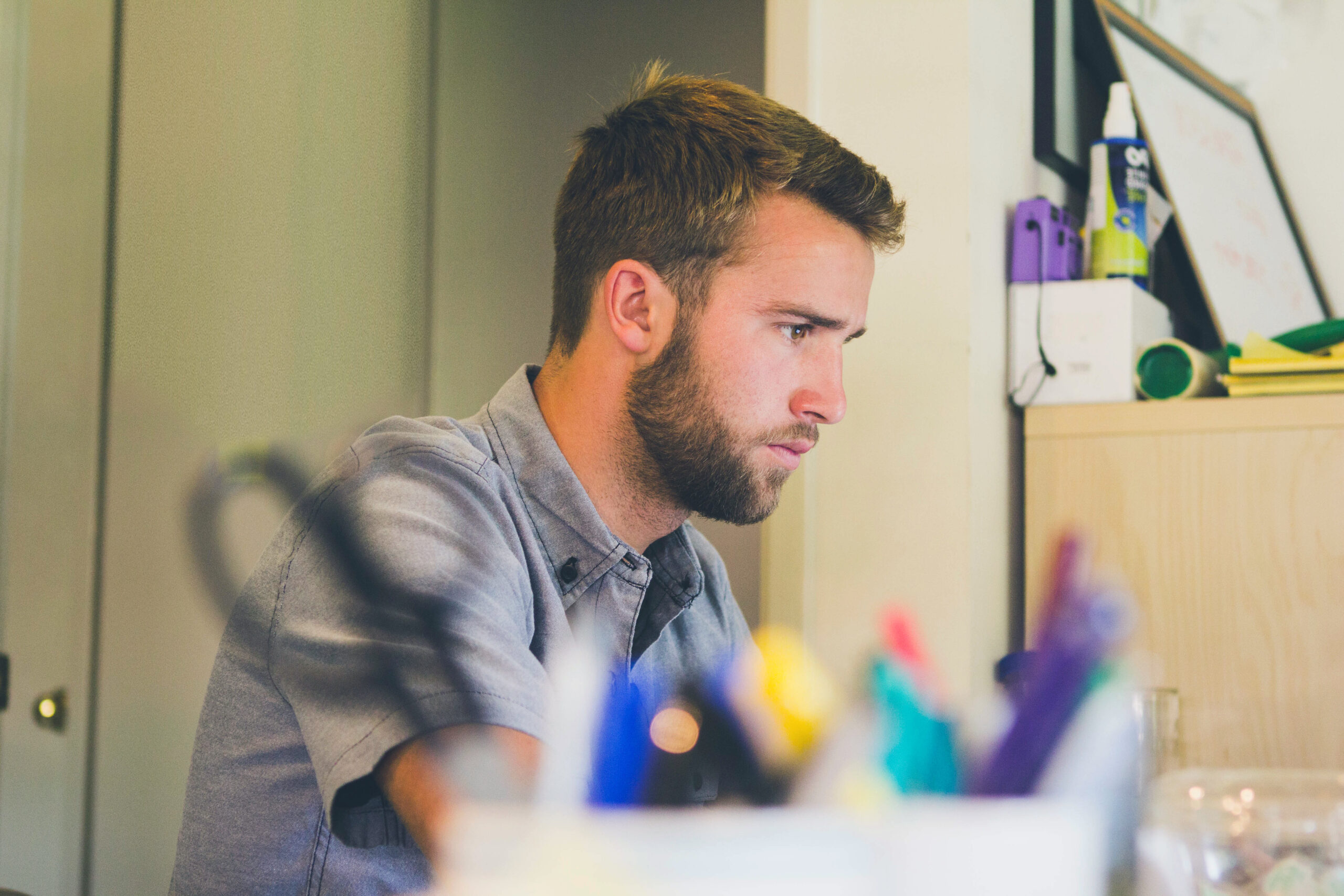 Brent first joined Wonderlawn in 2016 and has since he a second franchise, in the South East.
Read more about his fantastic journey in the world of artificial grass installation.
Exclusive, premium products, unrivalled installation techniques, market leading warranties and proven selling benefits.
Everything you want in a business. No suppliers to deal with, no wastage to allow for, simple cash flow management, marketing support and management. A vibrant business made simple to enter and profitable within weeks.
It really is a "Business in a box".
The artificial grass market has grown dramatically over the last 5 years to where we are today, a £300 million industry.
Split between DIY offerings through web based companies or carpet shops and professional installation companies like Wonderlawn, there has never been a better time to be involved in this sector. A realistic expectation would be turnover in year 1 in excess of £200,000 and £240,000 in year 2.
With 52 exclusive areas available*, your franchise has room to grow and thrive. Most area's include over 400,000 homes, numerous schools, landscape architects, councils and other commercial opportunities.
Each territory is sold on a 5 year agreement with the opportunity to renew at little cost at the end of each term.
*less areas already sold.