The Corona Virus changed the way many of us work. It unfortunately left many people on furlough and many others without work.
Like many home improvement sectors, the artificial grass market during this time boomed.
It showed many of us what is really important: Our home life and outside space.
Many families realised this and concentrated on transforming their gardens. A huge part of this was people investing in artificial grass installations, so their grass was pristine all year round. No drainage issues, no mud, no mowing. Just use your garden whenever you need it.
As this work from home transition continues around the UK, we expect the artificial grass market to continue to grow, long after the corona virus is behind us.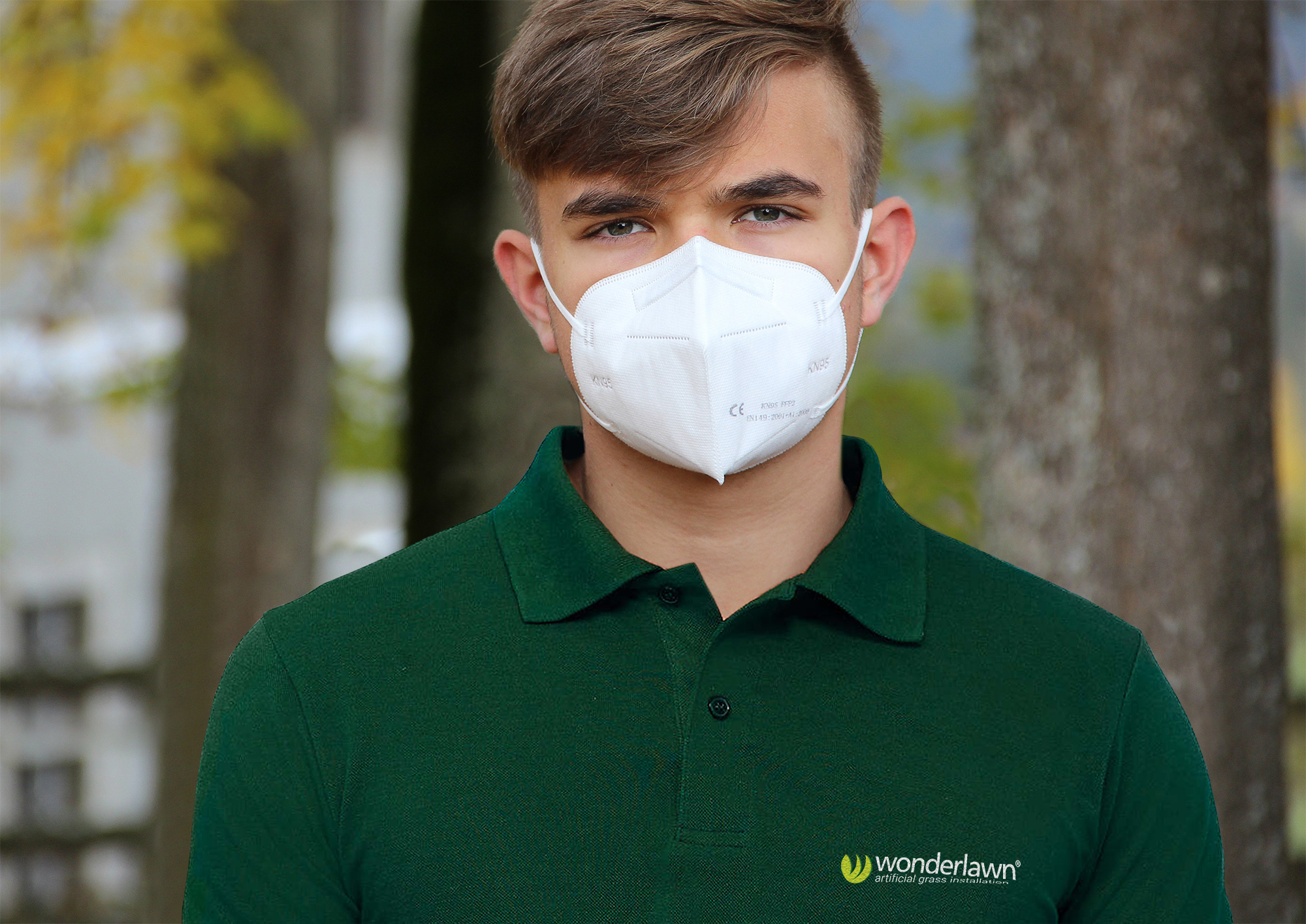 If you're looking for your next career step, a franchise with Wonderlawn could be it!
We're a dynamic company, allowing our franchises to work independently, with our backing and full support when they need us.
We've created a contactless quoting and installation system, which means you and your customers can stay safe while quoting for jobs, and while work is carried out.
Our latest franchise turned over almost £100,000 in his first 3 months of business and that was during an uncertain economic time with COVID-19.
For a minimal investment you could take your next step to a better life and join the Wonderlawn franchisee family.