With over 15 years experience in the market, Wonderlawn have helped the industry mature and developed installation processes that have become the "go-to" standard for artificial grass.
Even in difficult times some products defy the odds and artificial grass is one of these, expanding year on year and rapidly becoming the home improvement product of the decade.
Wonderlawn are set to become "the" consumer brand across the UK with exclusive products, unrivalled installation techniques, market leading warranties and proven unique selling features.
Combined with our "business in a box" strategy, our aim is develop partnerships with committed, enthusiastic people that have a true desire to succeed. Are you one of them?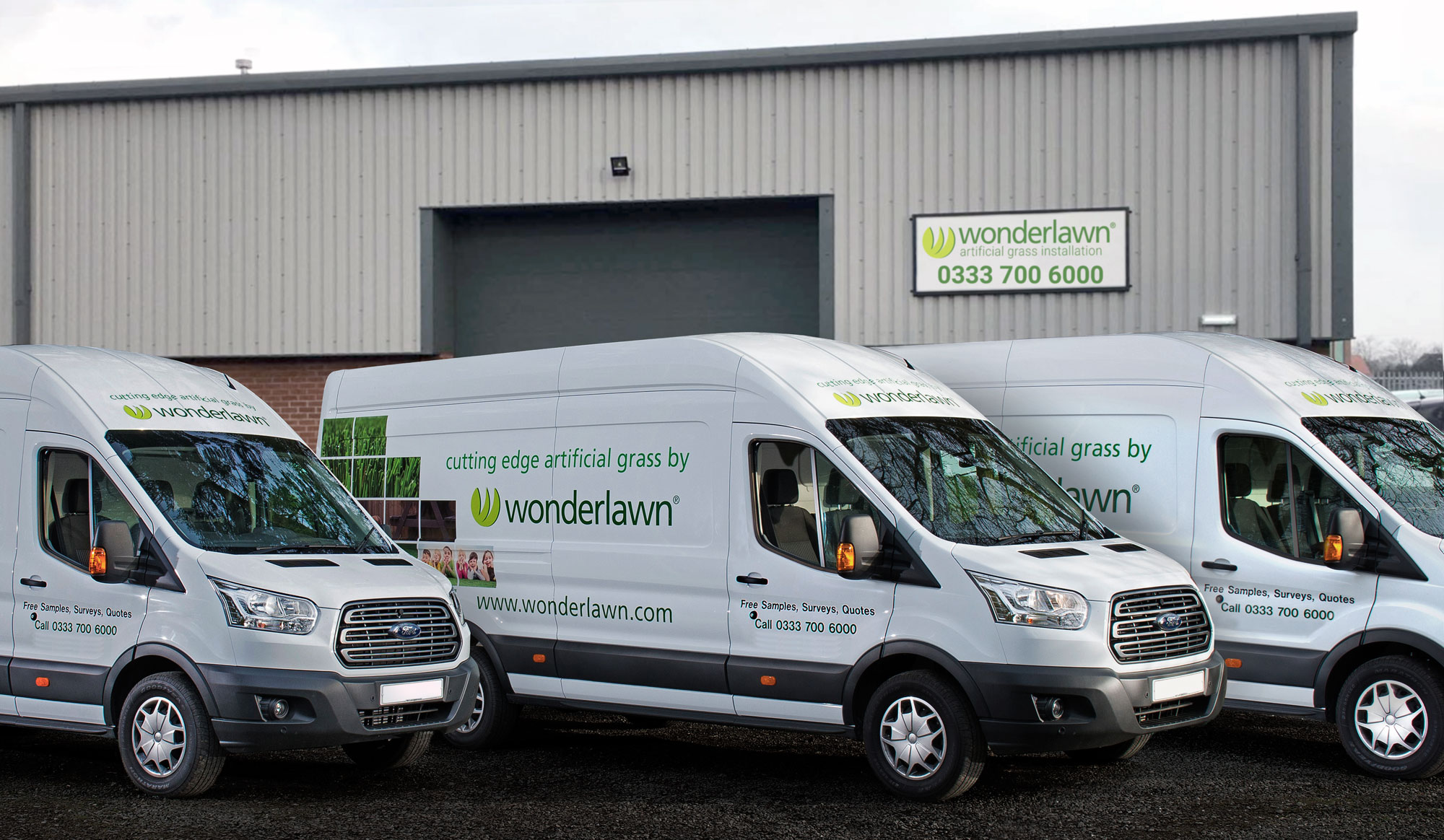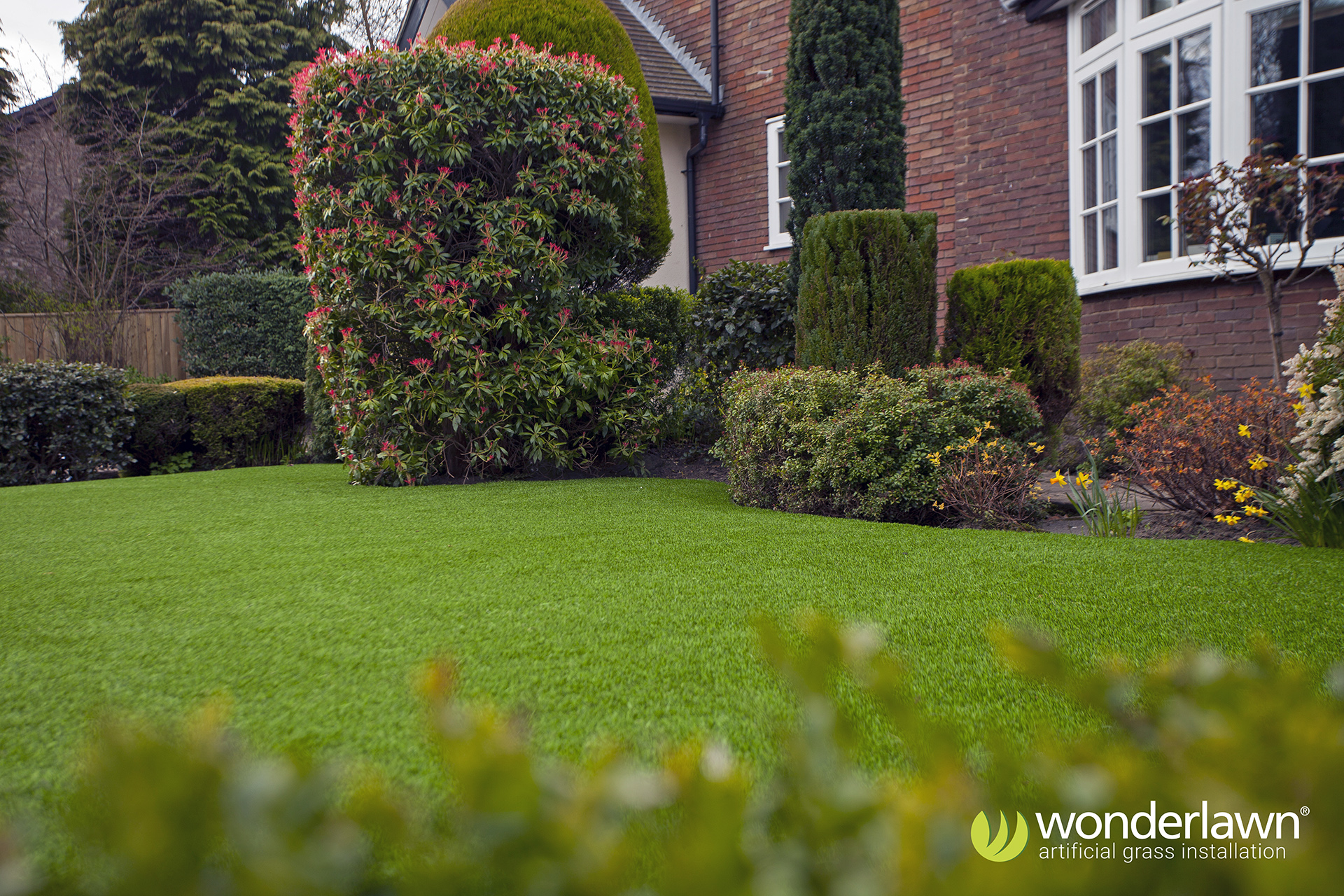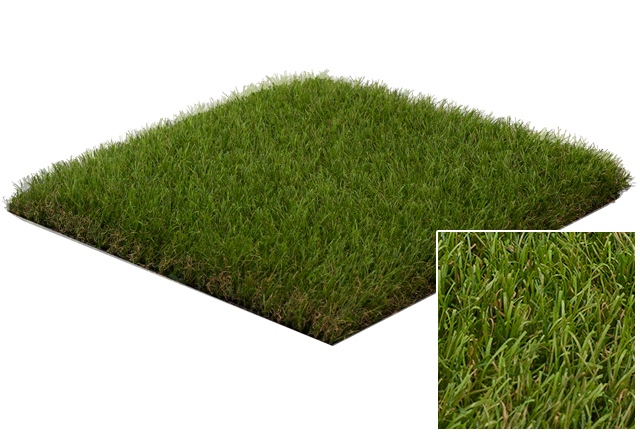 Having found its "roots" in sport and commercial applications; new innovations have meant that artificial grass can now look and feel like the real thing.
As the domestic market continues to expand, Wonderlawn's shaped yarn technology led it to be voted the UK's No 1 artificial grass!* This sits at the core of our business. For 2021 we have a product range that expands on this with benefits including:
No effects of heat and cold

Less issue with pet smells
Not only do our products look and feel better but they put you in a stronger sales position, increasing sales and protecting your margins.
* Voted number one in Daily Mail national artificial grass comparison
Wherever you look, people are at odds with their lawns. Whether it be lack of time, the weather or simply overactive kids and dogs, lawns are a constant source of frustration.
The prospect of no more weeding, feeding, mowing or mud are leading to increasing numbers of homeowners, schools and nurseries deciding that artificial grass is the perfect replacement.
Wonderlawn is a lifestyle business and it's our franchisees that drive our growth. Benefiting from a strong brand, great support, unique products and supply chain, our franchisees are ideally positioned to take advantage of this blossoming market.
Following a tried and tested marketing strategy we will help create an unbeatable, locally based business, that grows and develops year on year.